The Pup Tent
Info+
DAA were invited to participate in the inaugural BarkHaus competition to design an architectural dog house for charity and with our dog Shadow such an integral part of the office how could we refuse?

Twelve architects were invited to compete and the top three in a public vote were then given the extremely short time frame of three weeks to build their design, to then be auctioned off to the highest bidder.

All proceeds raised went to Pet Refuge, an amazing charity who rescue pets from situations of domestic violence, allowing their humans to escape, knowing their pets have a safe haven to go to.

From our perspective it was a really fun project for the team to get involved in and it was a great collaborative effort. Shadow became our client and muse and we designed the Pup Tent with a mid-size dog in mind, however it can easily be scaled up or down.

We wanted the design to be attractive as well as functional and chose to use powder coated aluminium and plywood, lined with Autex acoustic panel. The aluminium was cut and folded so is made from one piece. Overall weight was also a concern as we wanted our design to be able to be moved around the house and possibly even to various locations.

The design features a perforated panel which can be removed and the pared back and simple form is also highly practical, allowing for good quality air flow and easy to access for cleaning. This is not only a cosy space for a dog but doubles as a unique design piece for the home.

The three finalists were marketed by Ray White agents as if they were human houses and auctioned off to the highest bidder!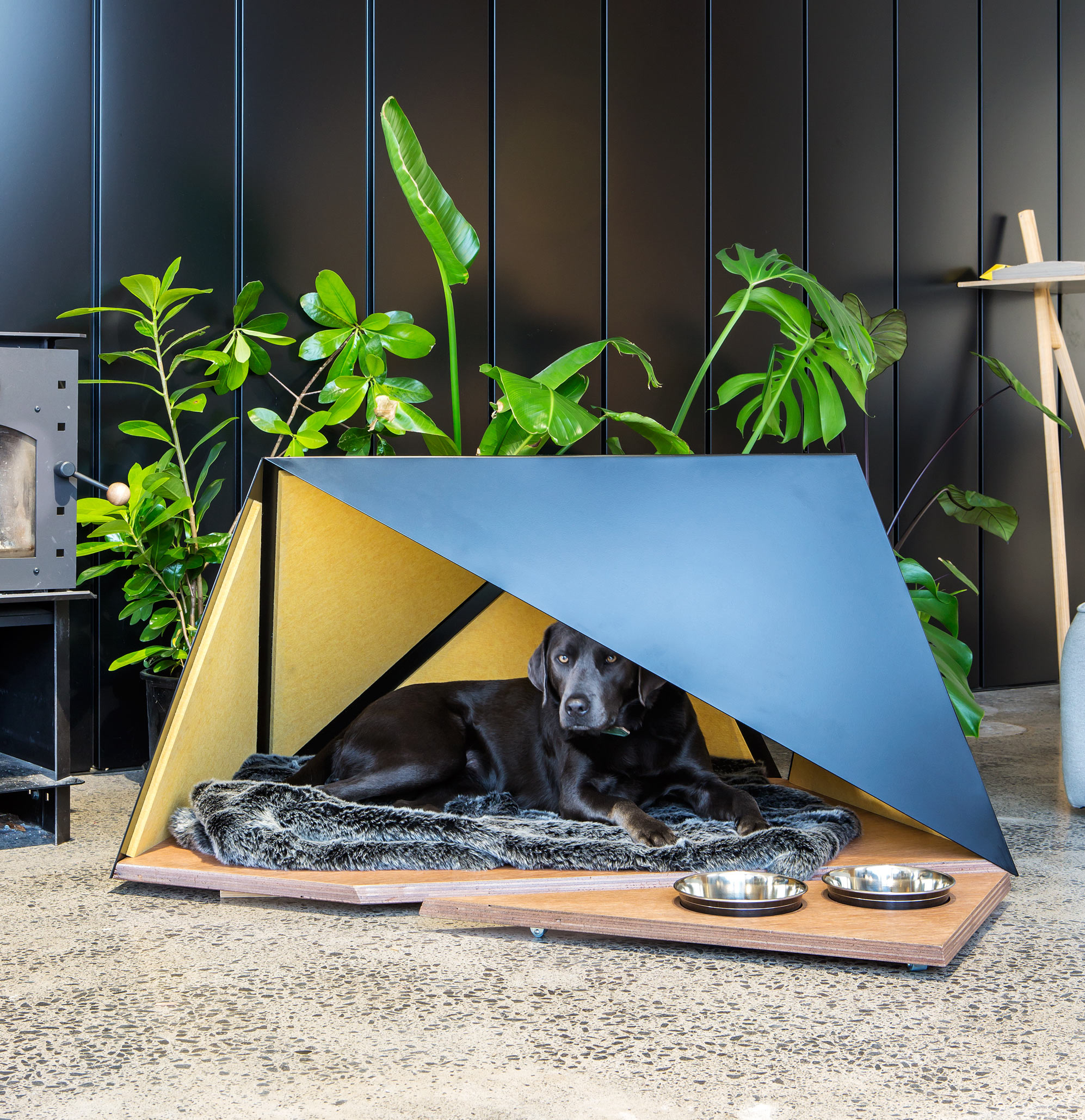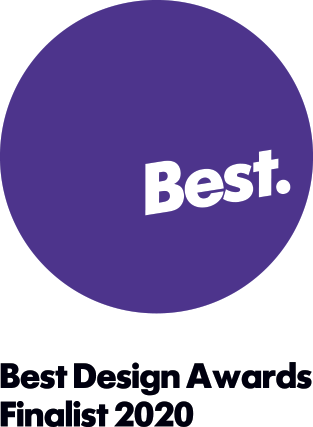 Location - Grey Lynn, Auckland
Project type - New House
Year - 2019