On the Drawing Board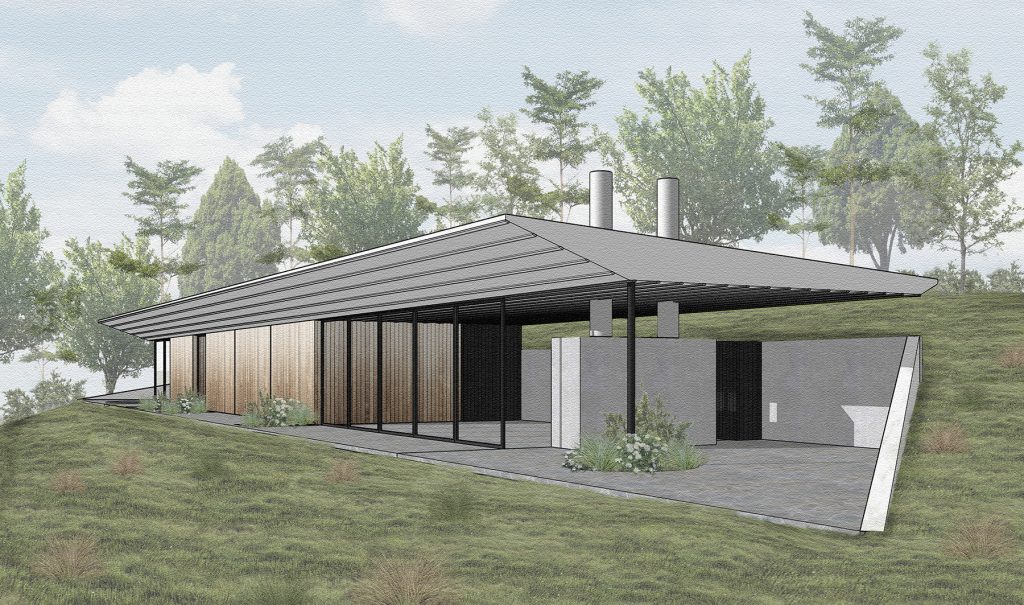 Paremoremo
A new build for a family of four in Paremoremo nestles into the site and makes the most of the bucolic setting.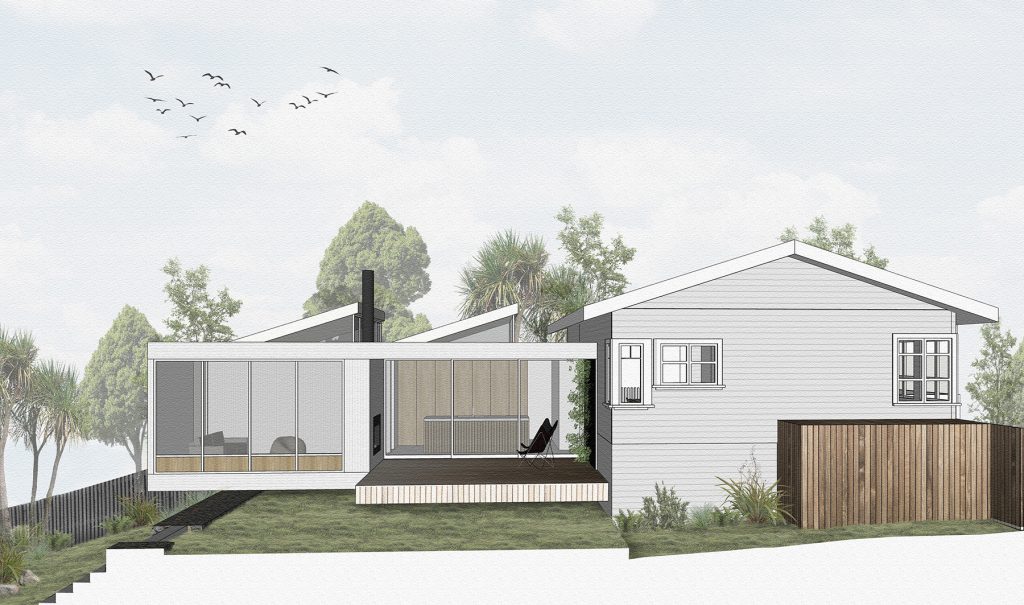 Mountain View
A renovation project for a family in inner city Auckland makes the most of an easterly facing garden and western sun.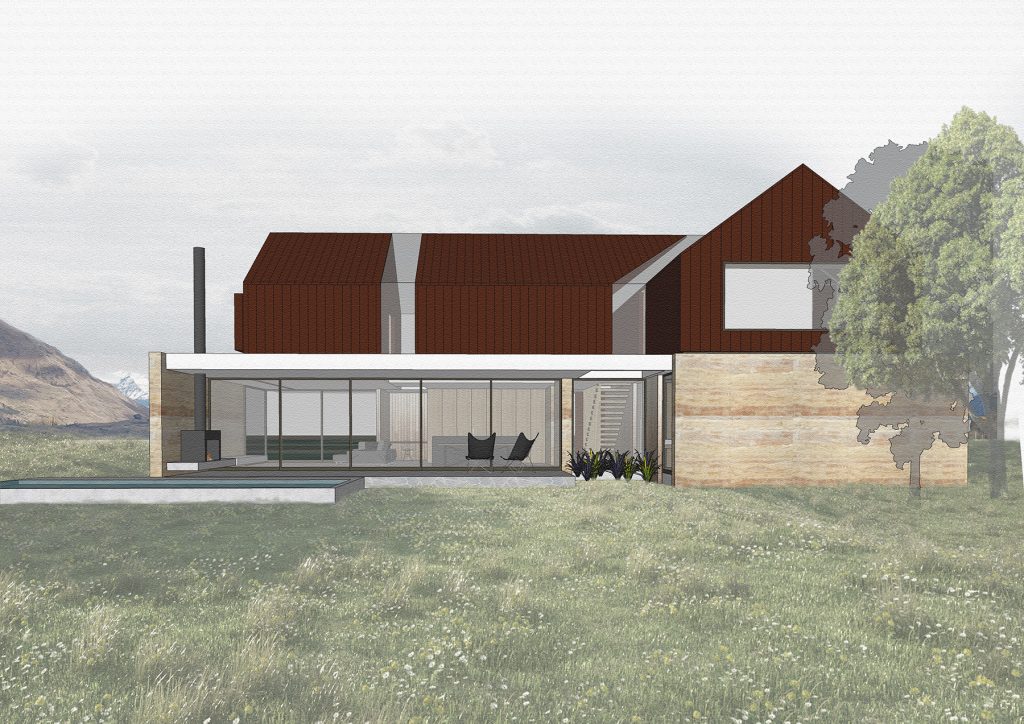 Opaki
New family home on a vineyard in the Wairarapa with stunning mountain views.