Ashley Ardrey
Info+
Undertaken in partnership with Tim Hooson of Esotero

A fit out in the basement of the Metropolis building utilises a rich and natural colour and material palette. Combined with the client's strong interest in feng shui, the result is a serene shopping experience.

The green glass floor with water underneath is a feng shui technique designed to encourage the flow of money through the front doors. It also provides an opportunity for reflection as the lighting plays on it.

We added an internal highly polished white skin into the existing industrial basement of the Metropolis. Through openings in this skin the original raw building remains visible. Shelving displays inserted into these openings bridge the gap between the new skin and the base building. The concept was of scaffolding linking the old with the new.

The central display units are a timber and white gloss 'runway' which can be put together to be used for fashion shows.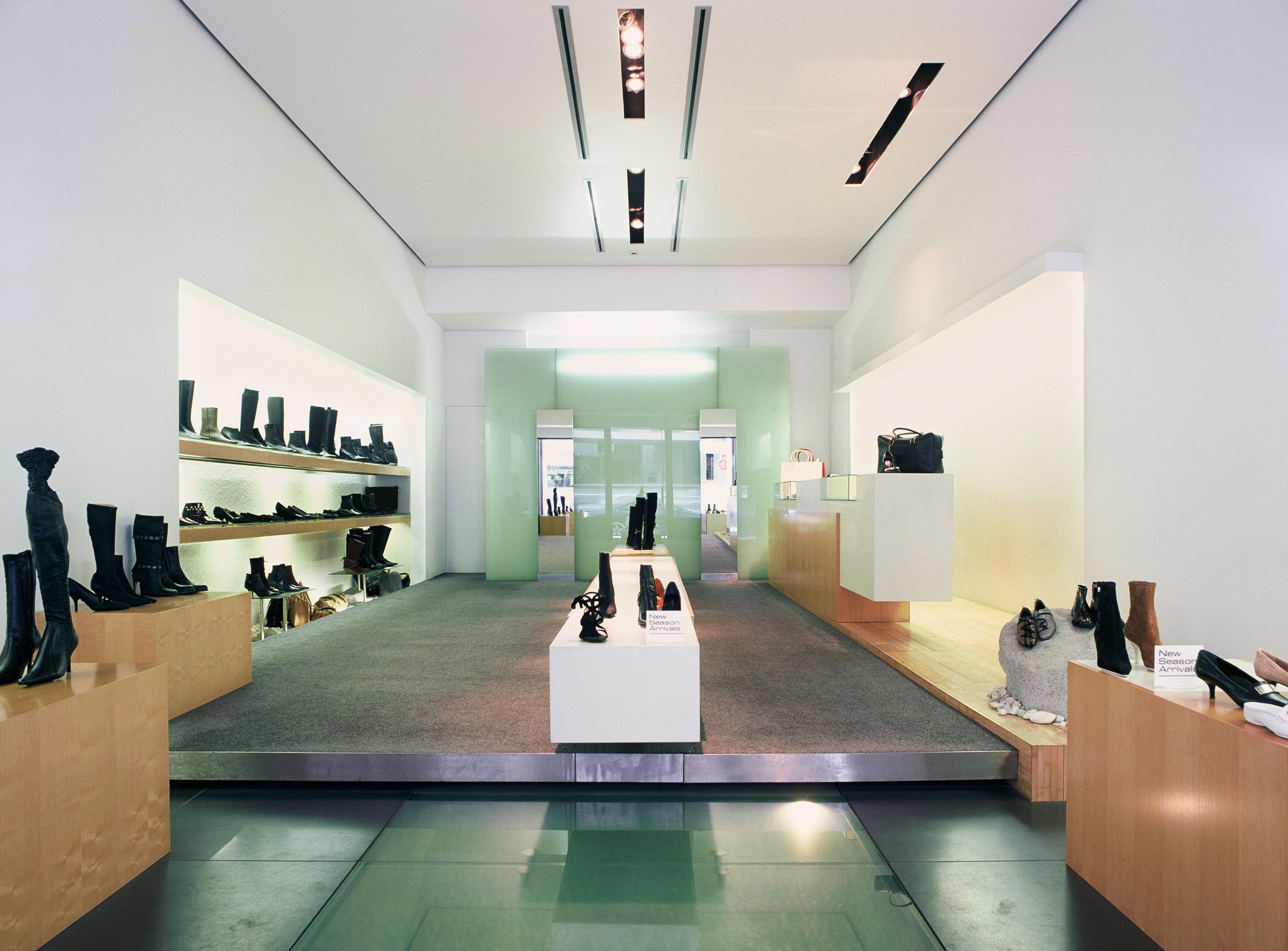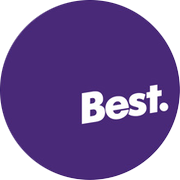 Interior Retail – Highly Commended
Location - Metropolis Building, Auckland
Project type - Commercial
Year - 2000