Williamson Ave Apartment
Info+
A 1980's warehouse required a substantial fit-out. The challenge lay in converting a long cavernous space with little natural light, into a home.

A re-presentation of the exterior via a mesh box provides a sense of 'ownership' and privacy, differentiating the apartment from the neighbouring commercial spaces.

The raised bedroom wing overlooks the internal courtyard. With sliding doors opening onto the family room and main living, internal spaces seamlessly open up to the exterior.

The bedrooms are self-contained providing views over the courtyard. The adjacent deck accessed via a suspended stair, provides another private outdoor space.

The large "L" shaped living area incorporates two almost full-height built in objects. These divide and define the individual zones. The first houses the entertainment system, library, gas fire and display cabinets, with the second housing a wine cellar, laundry, powder room and the kitchen cabinetry.

The material and colour palette were deliberately reduced to provide a gallery like feel for displaying individual objects and art. Aspects of the original warehouse such as the tilt slab concrete walls and steel trusses were retained, complementing the reduced aesthetic.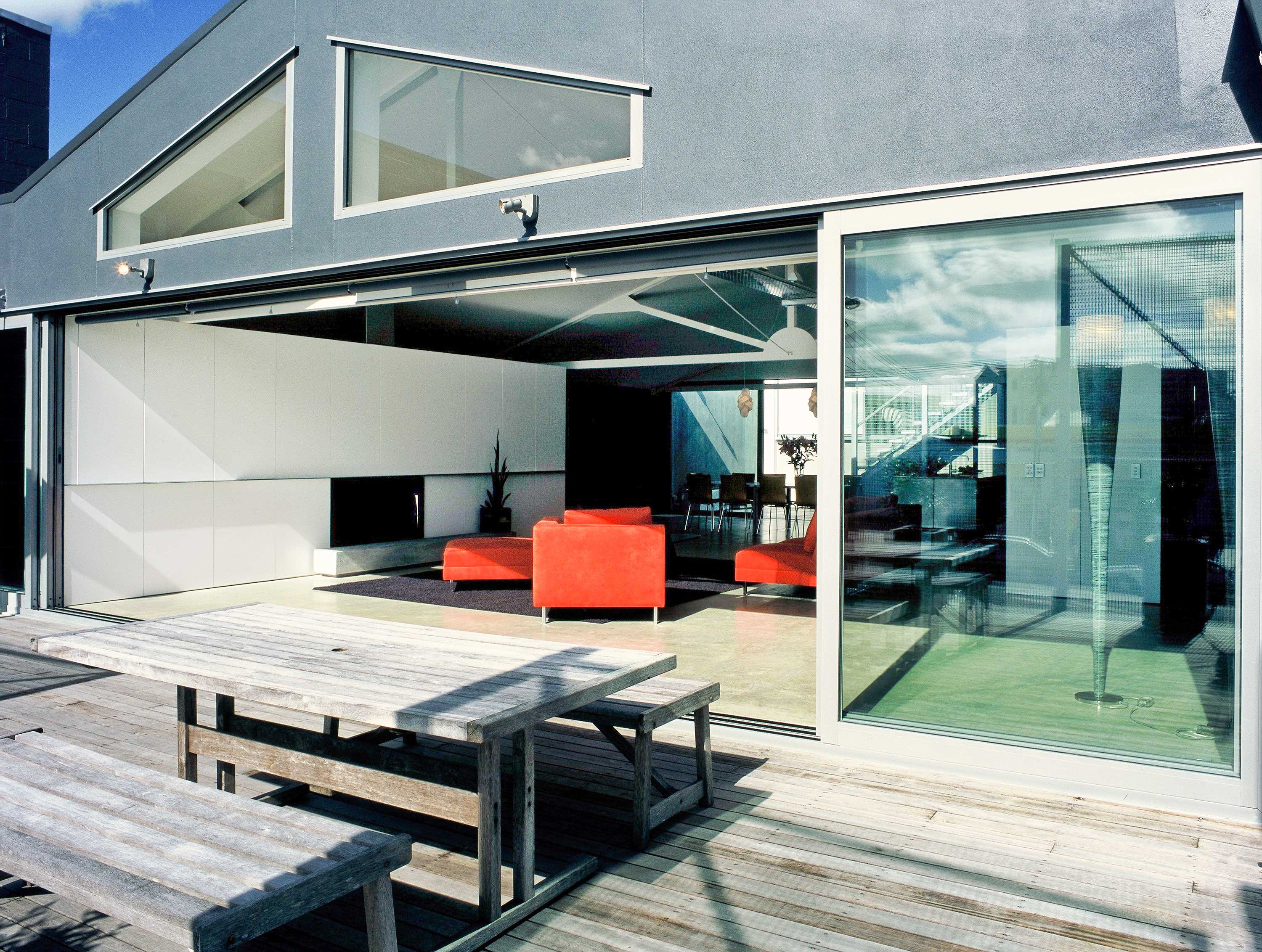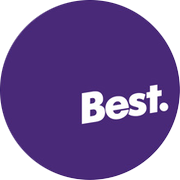 Location - Grey Lynn, Auckland
Project type - Renovation
Year - 2003