Shoebox
Info+
This was a collaborative project between Veneer, Dorrington Atcheson Architects and Nova Construction, to fulfil Kathryn Wilson's requirement for a pop-up store in the popular Britomart precinct.

Kathryn wanted a space that looked like her shoe box, a venue to hold launches and media events, as well as her first step into the retail sector.

The box is a scale model of her shoe box and as a result the size of the interior space is limited. To enhance this small space and to best showcase the Kathryn Wilson product the interior was kept simple and white, with a large mirror wall to reflect the colour of the shoes and increase the perception of space.

The floor and mirror graphic is the same sketch design drawn by Kathryn which features on the tissue paper used in her shoe boxes.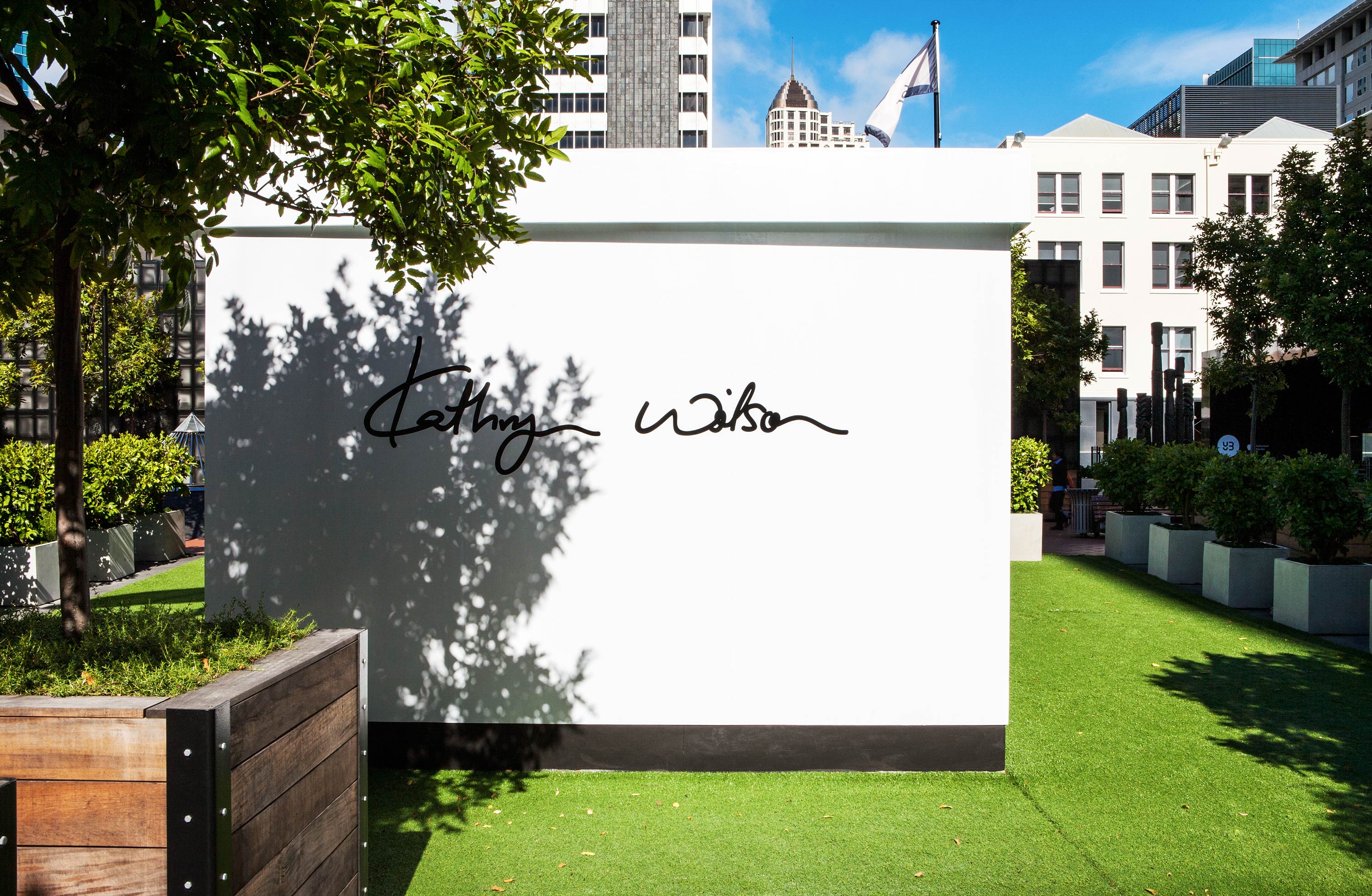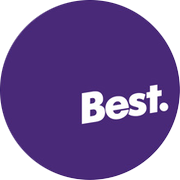 Location - Britomart, Auckland
Project type - Commercial
Year - 2012